COMPANY
With over 70 years of experience and proficiency in the Pharmaceutical, Nutritional, Industrial and Ferroalloy markets, We are highly trained to offer the latest generation of raw materials, advising you in choosing the ideal ingredient for your process, providing intelligent solutions, guaranteeing reliability and flexibility according to your needs.
We have a highly trained team of professionals oriented to the search, design of optimal, innovative and sustainable solutions, developed according to the needs of our clients. 
Our headquarters are located in the San Isidro district, Buenos Aires, where a team of technical, commercial, logistics and quality personnel will attend to your orders with agility for an efficient dispatch.
Our distribution center in the San Martín District, Province of Buenos Aires, operates daily, making Just in time deliveries throughout the country, maintaining security stocks, scheduled deliveries and samples of our products.
Represented
The strategic alliance with our represented companies, leading producers in the market, allows us to provide high quality products, reliable support, focused on innovation and the latest technologies. Full access to its development laboratories keeps us updated on new trends and provides us with a direct channel to be able to bring distances closer to the customer.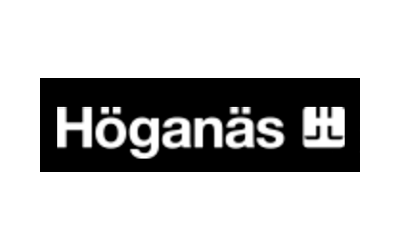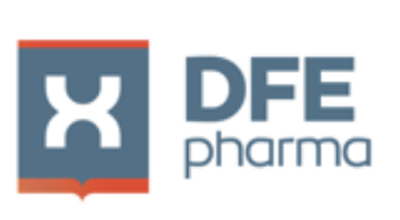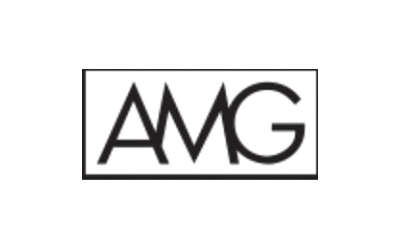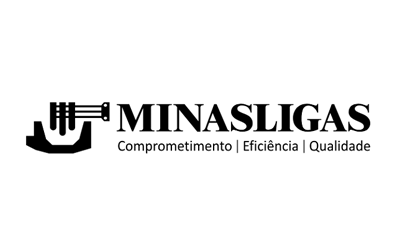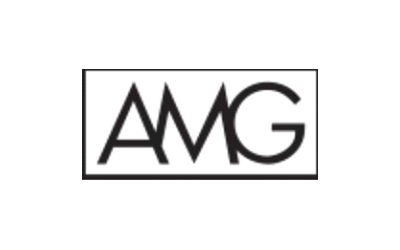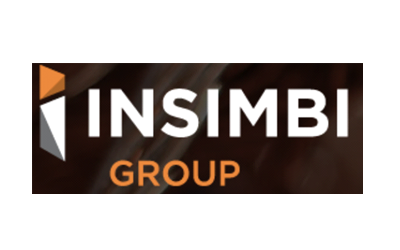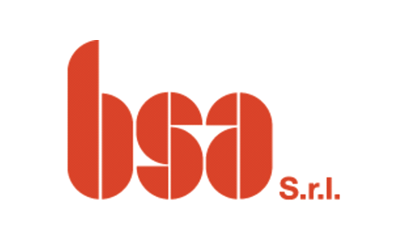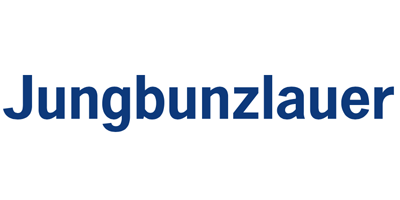 Our Smarter Solution Concept
Because not all solutions are the same, at Ferromet we try every day to exceed expectations.
But what should a Smarter Solution have?
That is what we work for: present each opportunity with a
Smarter Solution.
Contact us
Offices
Von Wernicke 3038, San Isidro,
Buenos Aires, Argentina
Call us
(+54 11) 4735-3000